Donations: Meet an Army of Cuddle Bears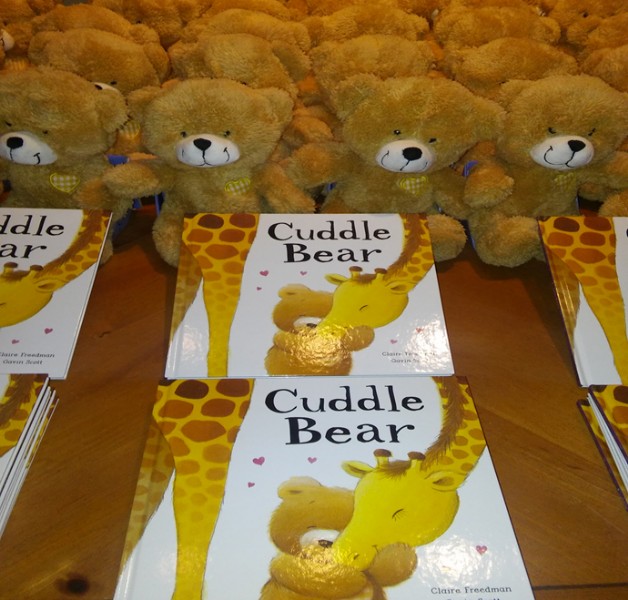 Thank you for your donations. We just received our Cuddle Bear Textbooks and Cuddle Bear himself. Our Cuddle Bears has a heart.
Starting on September 01, 2016, our campaign starts with handing out the Cuddle Bears and Cuddle Bear Textbook to the children of our fallen heroes.
You can donate today and help a child who lost their parent in the line of duty. May they be blessed and understand they are loved.