Donations: Medical Research Assistance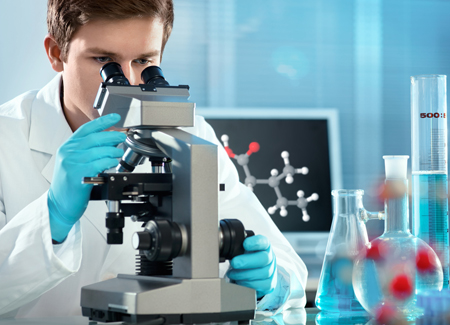 We are here to aid the children through our research programs, creating and making new strides in providing first class medical assistance programs for the injured emergency responders and/or US Military personnel.
If a child of a fallen hero is requiring medical attention beyond the scope of their parent's insurance programs, we will have equipment and personnel who can network with the parent to meet the child's needs.
We will do everything to help this family cope with the situation at hand. We do not have all the answers, but on behalf of this family and child we will reach out to corporate 500 corporations and ask for assistance.
We have Angels who will fly in and donate to help the child and family in need. This processes is not fast, but it was set up to create a network to help the family in need.
Pay It Forward Campaign
We have ANGELS among us and through their donations we will touch the lives of our American Heroes and their families.
Our nonprofit organization is classified as a FOUNDATATION and we are obligated by law to pay it forward.
Our responsibility is to redirect nine (9) percent of our net profit per year to support other nonprofit organizations.
There are five Scientific Research nonprofit organizations that our Board of Director's have approved to assist.